Introduction
Child support enforcement presents unique challenges for the Court. Barriers such as a lack of education, training, access to resources, substance abuse, and a lack of a support system thwart individuals' attempts to maintain employment. Those barriers can prevent individuals from becoming productive members of society, may hinder parents from providing support to their children who need it, and those circumstances may ultimately heavily factor into separating children from their parents. Traditionally, following a plea of guilty to a charge of criminal nonsupport or an acknowledgement of civil contempt for failure to consistently pay support, non-custodial parents are placed on a term of probation or an Order of Work Release with payment of their support as a condition. They have monthly court dates, and if they fail to pay, may face incarceration for up to four years. This format is not designed to, and in most cases, is incapable of, addressing many of the barriers non-custodial parents face every day. Helping non-custodial parents break down the barriers that stand in their way requires a different approach by the Court. The Parenting Court Program in Clay County is designed with that approach in mind.
I believe diversion programs like Parenting Court will be the future of child support enforcement; having the opportunity to provide resources and support to our participants has transformed the way we approach child support enforcement in Clay County.
-The Honorable Sherrill Roberts, Family Court Commissioner and presiding judicial officer over the Parenting Court Program.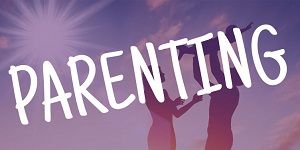 Our Goal
The goal of Parenting Court is to increase the consistency of child support payments non-custodial parents make on their support cases...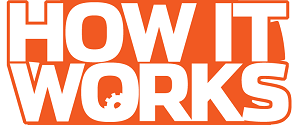 How It Works
The Clay County Parenting Court Program is completely voluntary, and applies to cases in the following circumstances...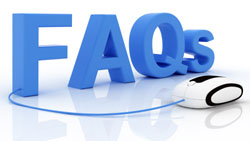 Frequenly Asked Questions
What cases are eligible for Parenting Court?...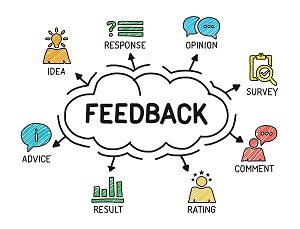 Testimonials
Feedback from successful graduates...