Care Facilities Searches
Nursing Home Compare has detailed information about every Medicare and Medicaid - certified nursing home in the country. A nursing home is a place for people who can't be cared for at home and need 24-hour nursing care.
Click on the link below to find nursing homes based on a location or a nursing home name and compare the quality of care they provide and their staffing.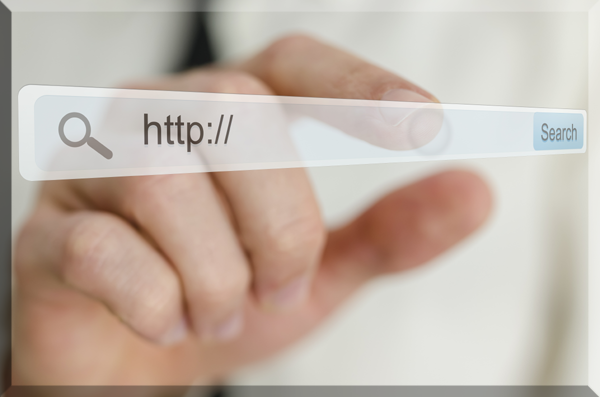 - Searches...

- Medicare.gov (official U.S. government site for medicare
- Medicare Nursing Home Compare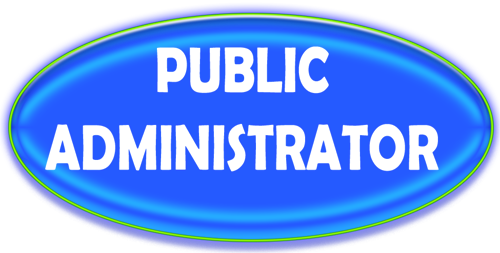 About Us
There are approximately 350 people in Clay County, Missouri under guardianship and conservatorship with the Public Administrator's Office.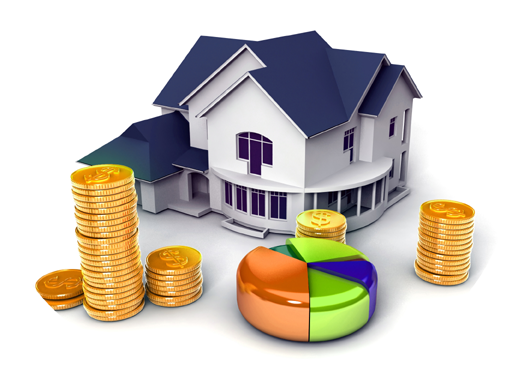 Estate Planning
Why do you need plan for your estate? What do you need to know? a Wills, Why is better to have a Will? Attorney help and direction...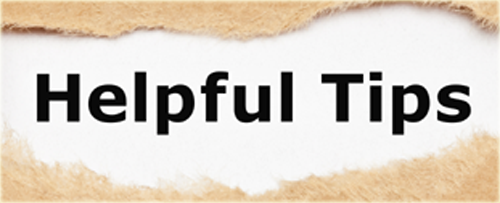 Important Numbers
Important and useful phone numbers