Important Numbers
Adult Abuse and Neglect Hotline
1-800-392-0210
Make a difference. Make the Call.

Child Abuse Hotline Numbers
1-800-392-3738
TDD: 1-800-669-8689
The Children's Division Child Abuse and Neglect Hotline (CA/NHU) is a toll-free telephone line which is answered seven days a week, 24 hours a day, 365 days a year.
For hearing and speech impaired, please contact Relay Missouri 1-800-735-2466/voice or 1-800-735-2966/text phone.
National Suicide Prevention Lifeline
1-800-2739-8255

Veterans Crisis Line
1-800-273-8255
Text: 838255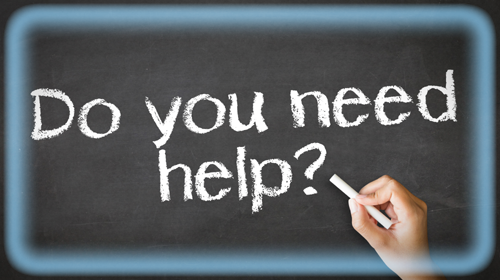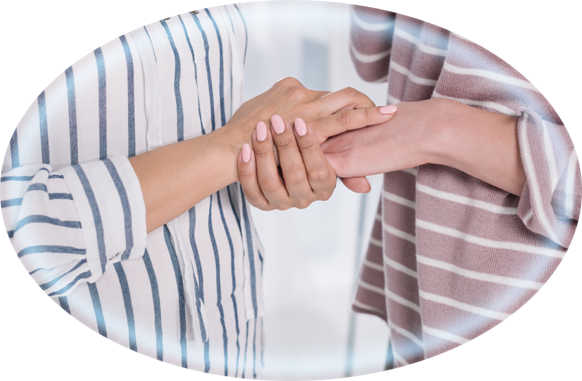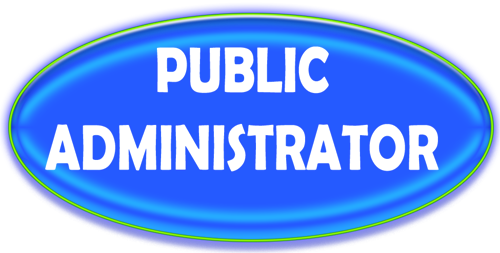 About Us
There are approximately 350 people in Clay County, Missouri under guardianship and conservatorship with the Public Administrator's Office.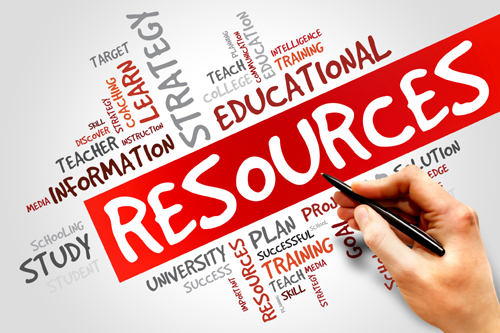 Resources
This page contains useful information such as facilities, attorney, estate etc.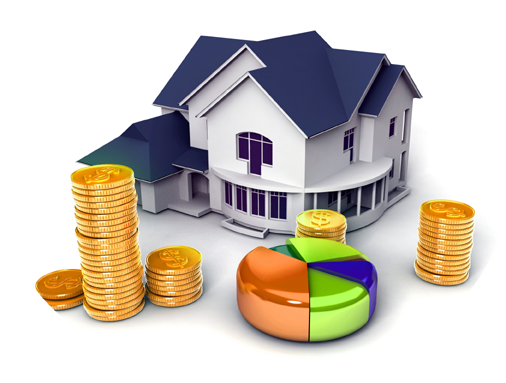 Estate Planning
Why do you need plan for your estate? What do you need to know? a Wills, Why is better to have a Will? Attorney help and direction...