ADDITIONAL INFORMATION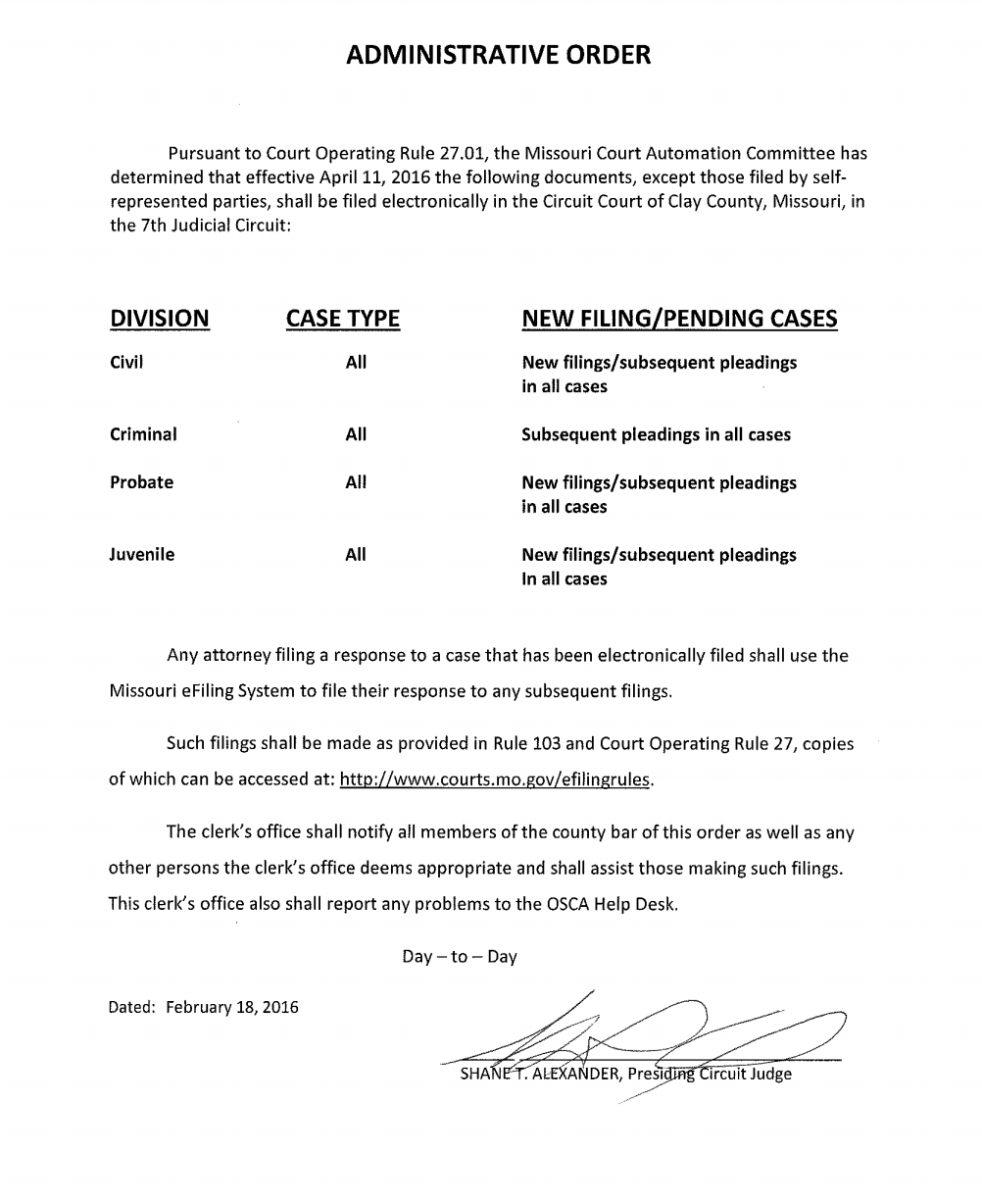 ×
The Clay County Circuit Court is pleased to announce the creation of the Clay County Circuit Court's SPEAKER'S BUREAU. If an organization would like to have a Clay County judge give a presentation regarding the Missouri Court System, or the Justice system in general, they may contact Denise Banning, Secretary to the Presiding Judge, and she will make arrangements for a judge to speak before the group. Ms. Banning may be reached at 816-407-3988, send us a message.
The judges will provide information regarding court procedures, self-representation, Criminal law issues, and Guardianship and Probate topics. The presentations will include time for questions and answers. Judges are not allowed to give specific legal advice or comment on pending cases.
The Clay County Judges are:
Shane T. Alexander - Division 1
Timothy J. Flook - Division 2
Alisha O'Hara - Division 3
David P. Chamberlain - Division 4
Calan T. McConkey - Division 5
Karen L. Krauser - Division 6
Louis Angles - Division 7
Sherrill P. Roberts - Division 8
Daniel L. White - Division 9
Schools, Churches, Service Organizations, Neighborhood Associations, and other groups are all encouraged to take advantage of this opportunity.
The presentations are free of charge.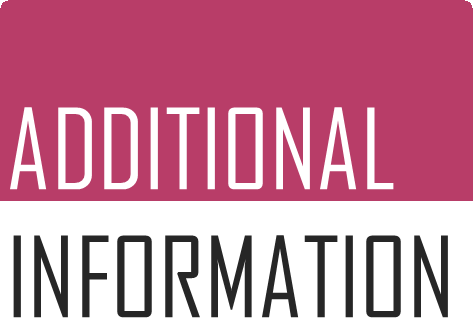 1. Administrative Order 27.01.
2. Local Court Rules.
3. Speaker's Bureau.