We want to hear from you!

Questions or feedback!

Clay County Parenting Court Case Manager: Michala Zimmerman
Tel: 816-736-8350
Or fill out the form below.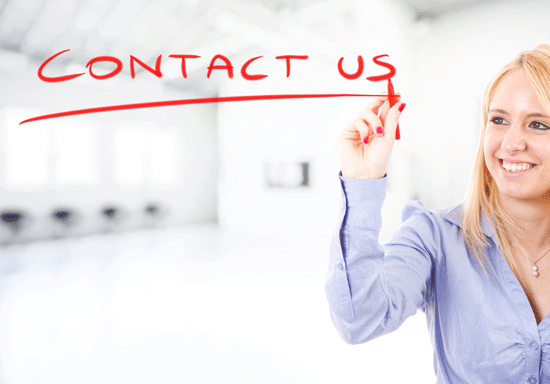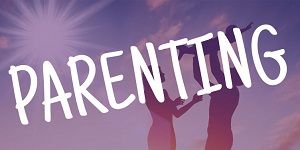 Our Goal
The goal of Parenting Court is to increase the consistency of child support payments non-custodial parents make on their support cases...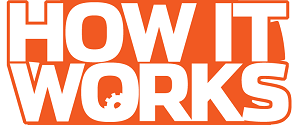 How It Works
The Clay County Parenting Court Program is completely voluntary, and applies to cases in the following circumstances...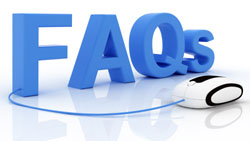 Frequenly Asked Questions
What cases are eligible for Parenting Court?...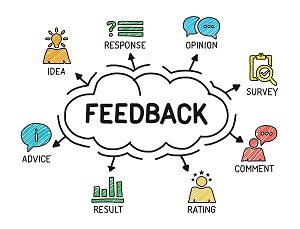 Testimonial
Do you feel that you are now in a place where you can be successful in making your child support payments in the future?...