Our Goal
The goal of Parenting Court is to increase the consistency of child support payments non-custodial parents make on their support cases by helping qualifying non-custodial parents overcome the challenges preventing them from becoming successful members of the community, showing them a path toward long-term gainful employment, and encouraging them to engage more fully in their children's lives.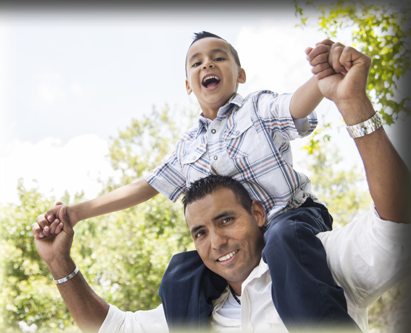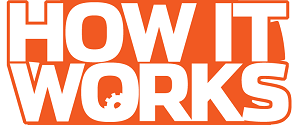 How It Works
The Clay County Parenting Court Program is completely voluntary, and applies to cases in the following circumstances...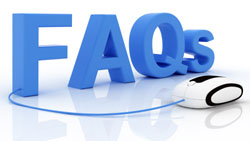 Frequenly Asked Questions
What cases are eligible for Parenting Court?...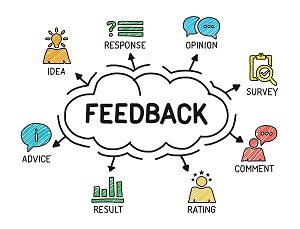 Testimonials
Feedback from successful graduates...